Are you able to help us during performances?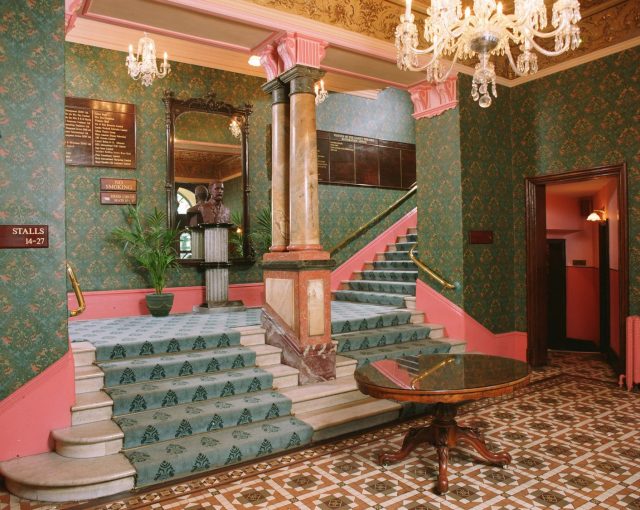 If you'd like to help us save running costs by volunteering to help run the coffee kiosk, taking the tickets, directing to seats, selling programmes and ice creams at performances throughout the year, then we'd love to hear from you.
You will be joining a group of roughly 100 volunteers and have the opportunity to be rostered to cover a range of shows throughout the year.
For all performances we ask you to arrive no later than 45 minutes before the start of each show, and please wear black and white.
A name badge will be provided to wear at all times when on duty
Please email tom.baggaley@gov.im or seamus.shea@gov.im if you need further information, or call 694553